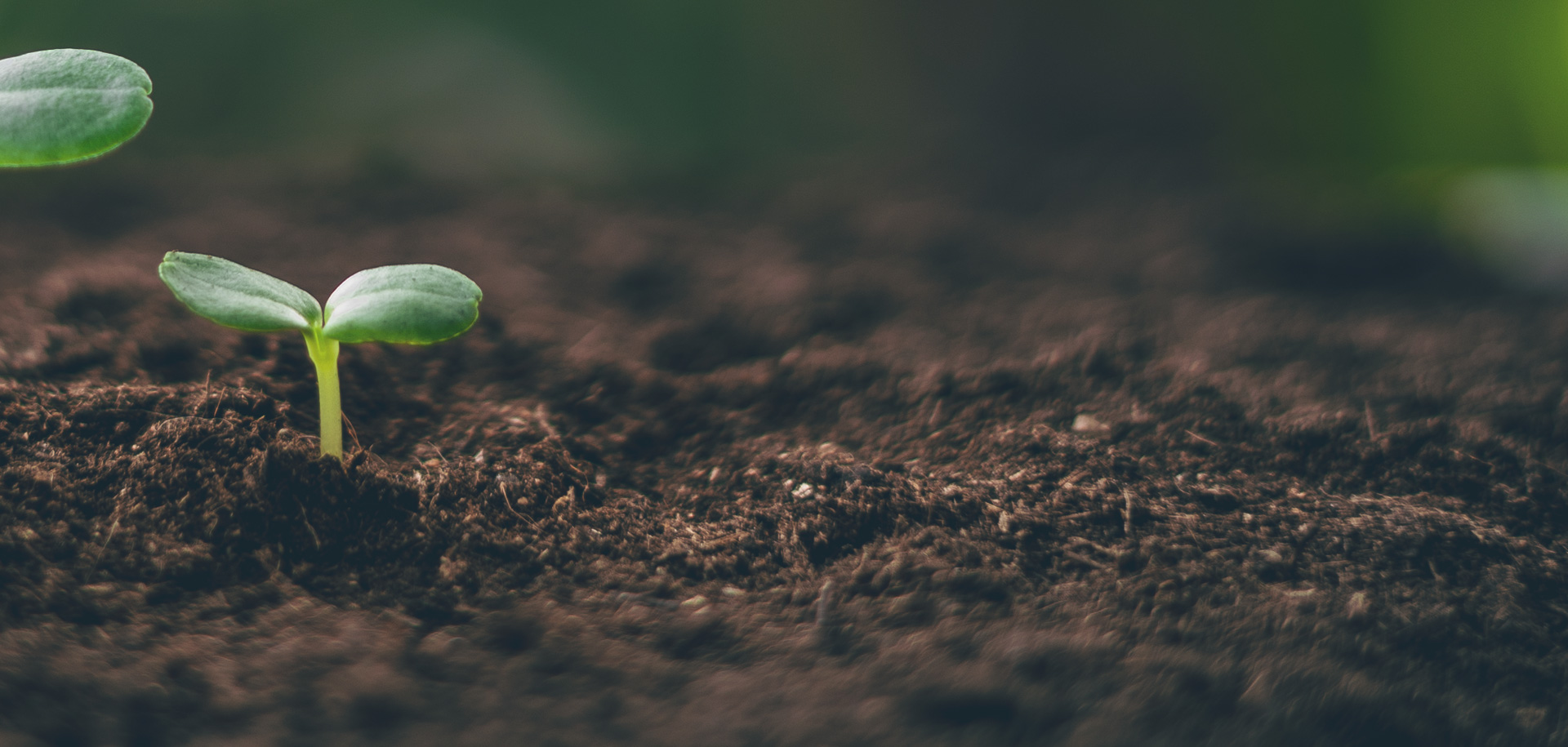 LCR offers bioremediation services for a multitude of applications. Using Bio-Reclaim™, a revolutionary natural microbial formula, we can break down & eliminate the entire spectrum of hydrocarbons through a one-time application. Our process provides significant cost-savings and is an environmentally conscious alternative to 'digging and dumping'.
No need for landfills. We can clean on site! .
LCR has a proven system of eliminating long-chain hydrocarbons. We clean on site, which provides huge cost-savings. We offer a safe application and offer the most environmentally responsible solution in the industry.