Experts in environmental remediation
Long Chain Reclaim values keeping a clean environment. Through our partnership with F4 Environmental, and our service offerings, we utilize an industry-proven specialized formula, Bio-Reclaim™, to naturally remediate contaminants on-site through in-situ and ex-situ methods.
Why Work With LCR? .
+ We offer in-situ and ex-situ remediation services
+ We have an industry proven microbial formula 'Bio-Reclaim™' which is highly effective in breaking down and degrading hydrocarbons
+ We can access remote areas that are inaccessible or not easily accessible to other technologies
+ Our solutions are more cost-effective than other remediation services
+ Our processes help keep greenhouse gases low and reduce liabilities
Our Values
Safety

We empower our teams with rigorous safety and remediation training to keep them equally safe at work and at home.

The Environment

LCR drives sustainability through bioremediation technologies that minimize further impacts to our environment.

Our People

The employees of LCR are the backbone of the company. At LCR, we promote diversity, inclusion, integrity and respect to building a healthy organization.

Innovation

Through innovation and operational excellence, LCR delivers accessible and affordable remediation technologies.
In-situ remediation solutions... that don't disrupt your business.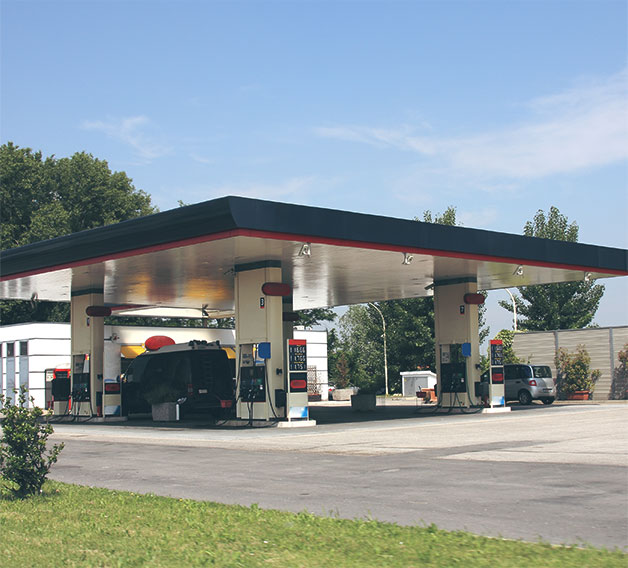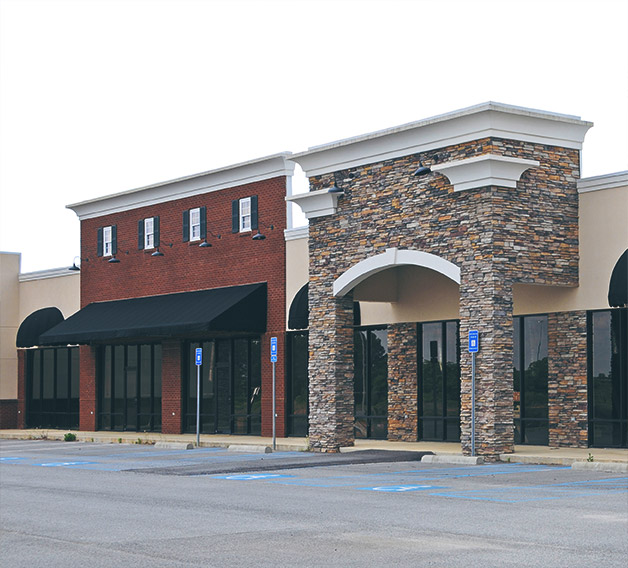 We Value Safety
LCR is fully certified and follows strict procedures with complete documentation in all cases of work.